Sun Grown

Sun grown product using natural and organic farming methods.

Living Soil

We grow our product in the native soil, accentuated with our own nutrients.

Craft

Producing the finest flower with positive environmental impacts.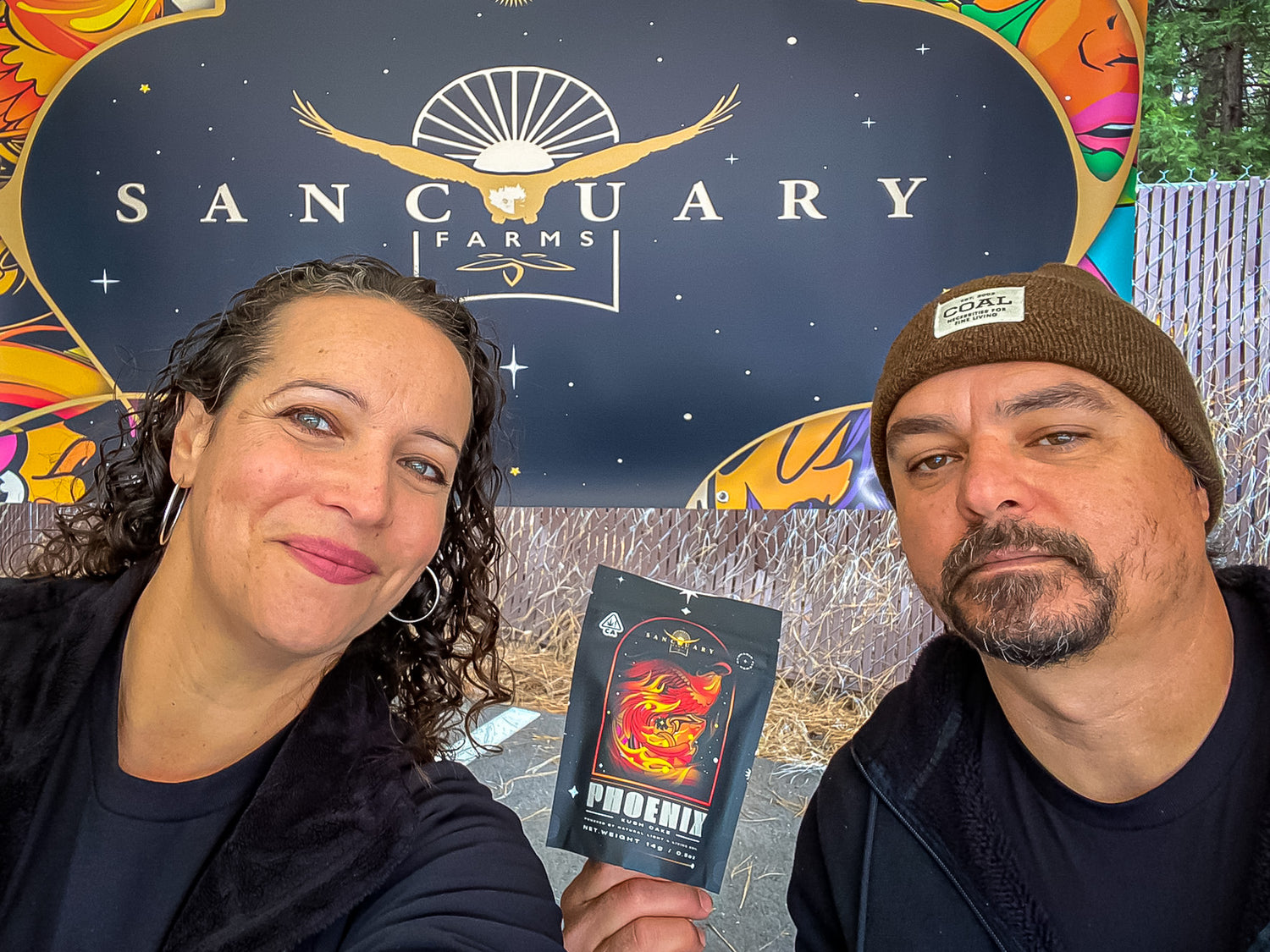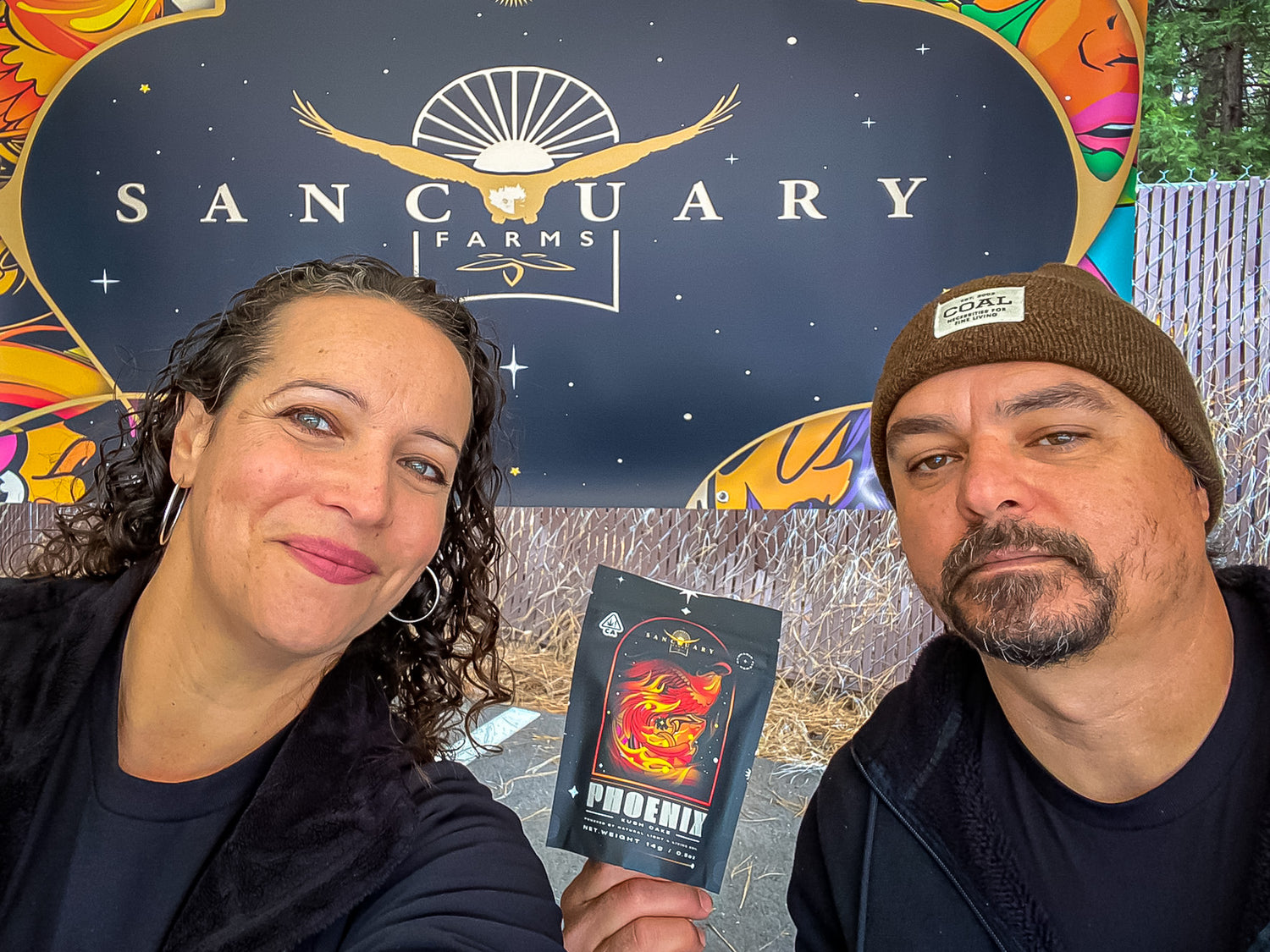 sanctuary farms
About Sanctuary Farms
Founded in 2016, Sanctuary Farms, LLC began as a small farm and landscaping company with fruit trees, seasonal vegetable gardens, and proposition 215 supported legacy cannabis production. With a focus on all natural and organic farming practices, we have always sought to produce the finest products with positive environmental impacts. Upon California legalization, Sanctuary Farms entered the licensed cannabis cultivation arena and now operates two outdoor cultivation sites plus a nursery site in Nevada county, as well as a mixed light cultivation site in Mendocino county.
take a tour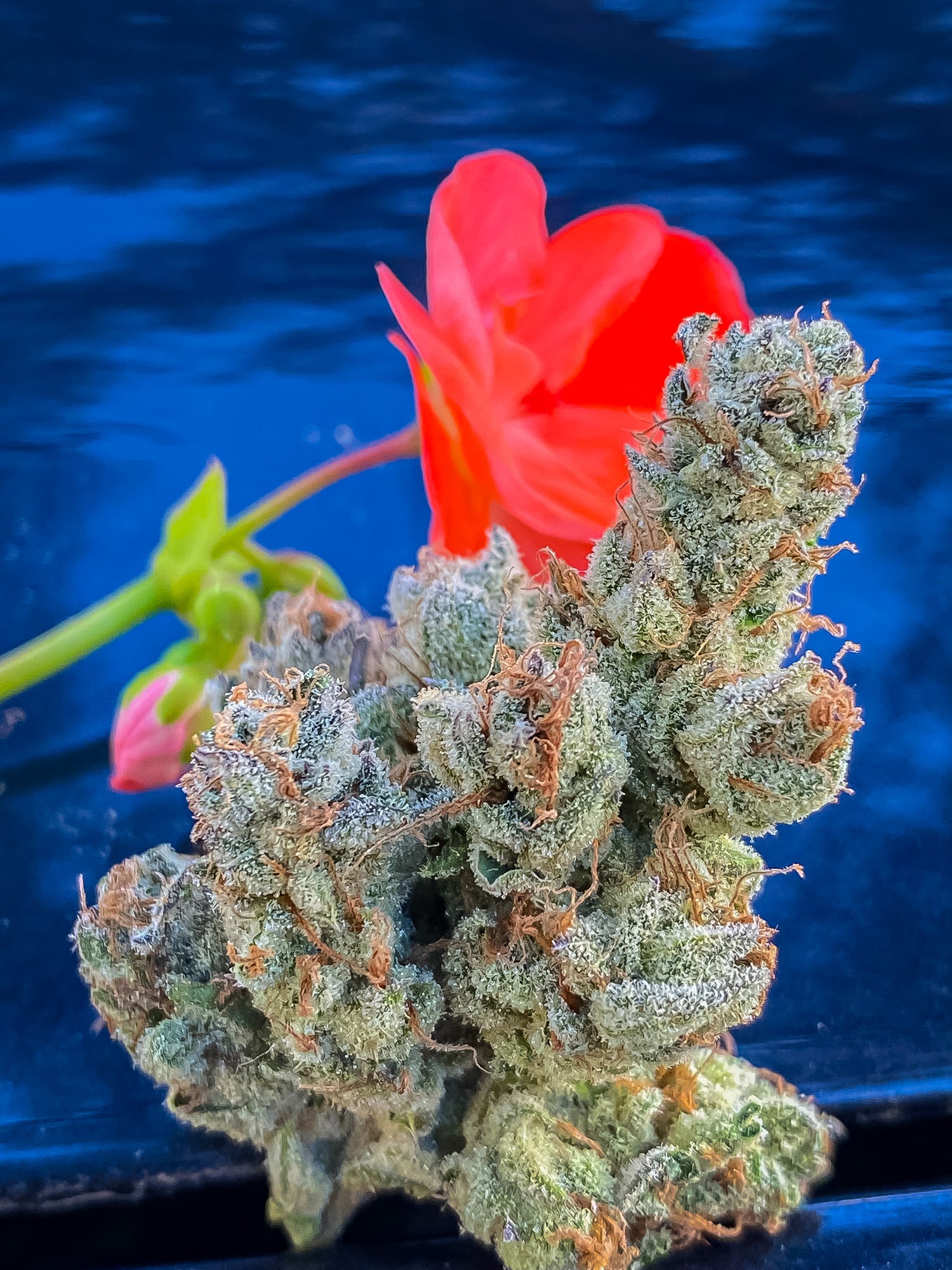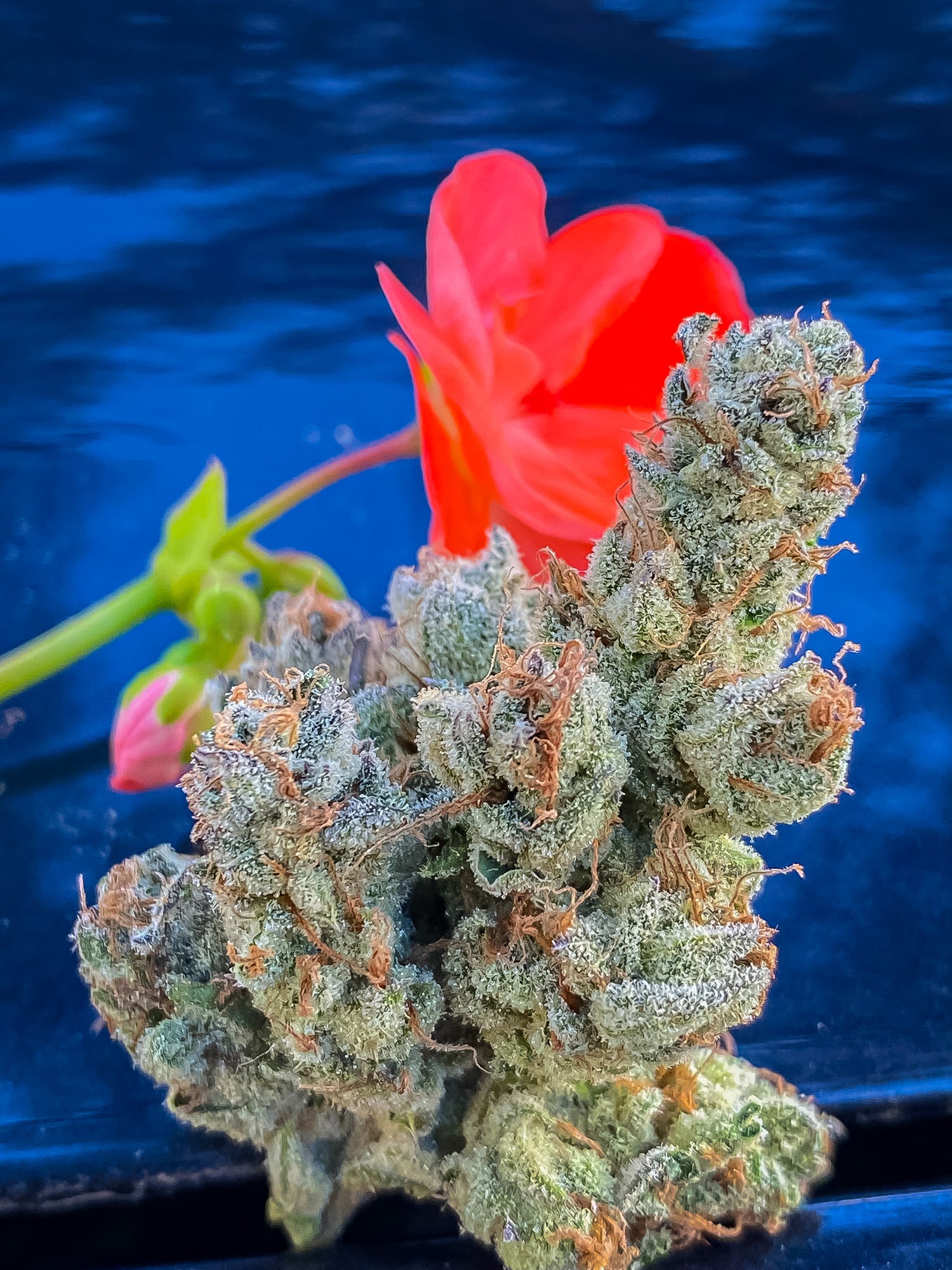 2023 SEASON
Lemon Mac
Sanctuary Farms' Lemon Mac is a Sativa Dominant strain of Lemon Mac crossed back 3x. Hitting you with 2% of Terpinolene TERPS as soon as you pop the top, this strain is guaranteed to add some flavor to your next smoke!
learn more
1st Place Winner at Emerald Cup '23
Blunicorn
Sanctuary Farms' Blunicorn is a balanced hybrid strain made from the genetic cross of Unicorn Poop and Blue Sherbert. Our Blunicorn has a complex terpene profile that starts with a pungent cheesy, earthy funk but has a fruity bright blueberry tint at the end. With over 5% Terpenes our Blunicorn won 1st place for highest terpene content and 5th place outdoor flower!
Find a Store
Looking to purchase Sanctuary flower?
Please refer to our Distro or Nabis link for any and all direct orders.
connect